star
star
star
Residences & Community
Home. It's a simple word that everyone can identify with; one syllable with infinite significance and varying context. We've made it our priority to provide an environment that allows you to thrive. Currents is the beginning of forward living with everything you want throughout a place to call HOME.
Well defined living spaces are thoughtfully appointed with subtle undertones and earthy accents in your new residence. Modern Meets Industrial in our sweeping renovations revealing vintage treasures around every corner, shaping a lifestyle experience you won't forget.
star
star
star
Floor Plans & Features
Actual floor plan design features may differ slightly.
All Plans
From the fully appointed galley kitchen, spacious dining area and impressive bedroom & living quarters, a residence at Currents is just the place you've been looking for to drop anchor and settle in.
Universal Features 
Hardwood Flooring
Stainless Steel Appliances
Open & Airy Floor Plan
Spacious Rooms
Cabinetry with Custom Details & Natural Finishes
Walk In Closet*
Abundant Storage Space
Warm Natural Paint Accents
Private Patio & Balcony
Chrome & Brushed Nickel Hardware
Stainless Steel Sink with Delta Chrome Faucet
Thoughtful Wood Accents
Individually & Thermostatically Controlled Heating & Air Conditioning
Additional Dining Space
Subway Tile Shower Enclosure
Contemporary Window Treatments
Additional Bathroom Space*
Integrated Dishwasher & Sink Disposal
Utility Inclusions
Heat
Water
Trash
Refuse
Recycling
Cooking Fuel*
*Features & Inclusions may vary with Apartment Selection
star
star
star
Map of Currents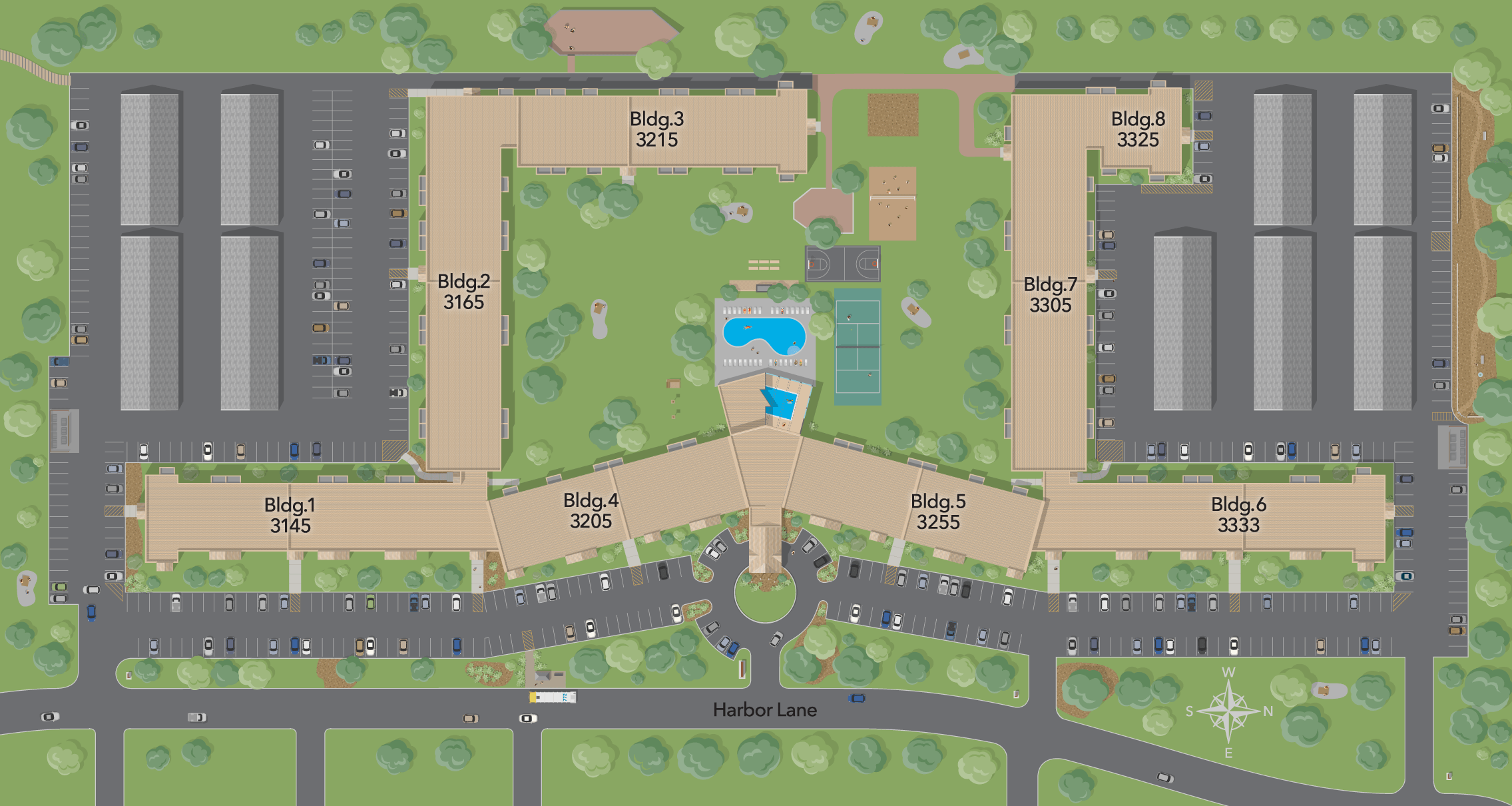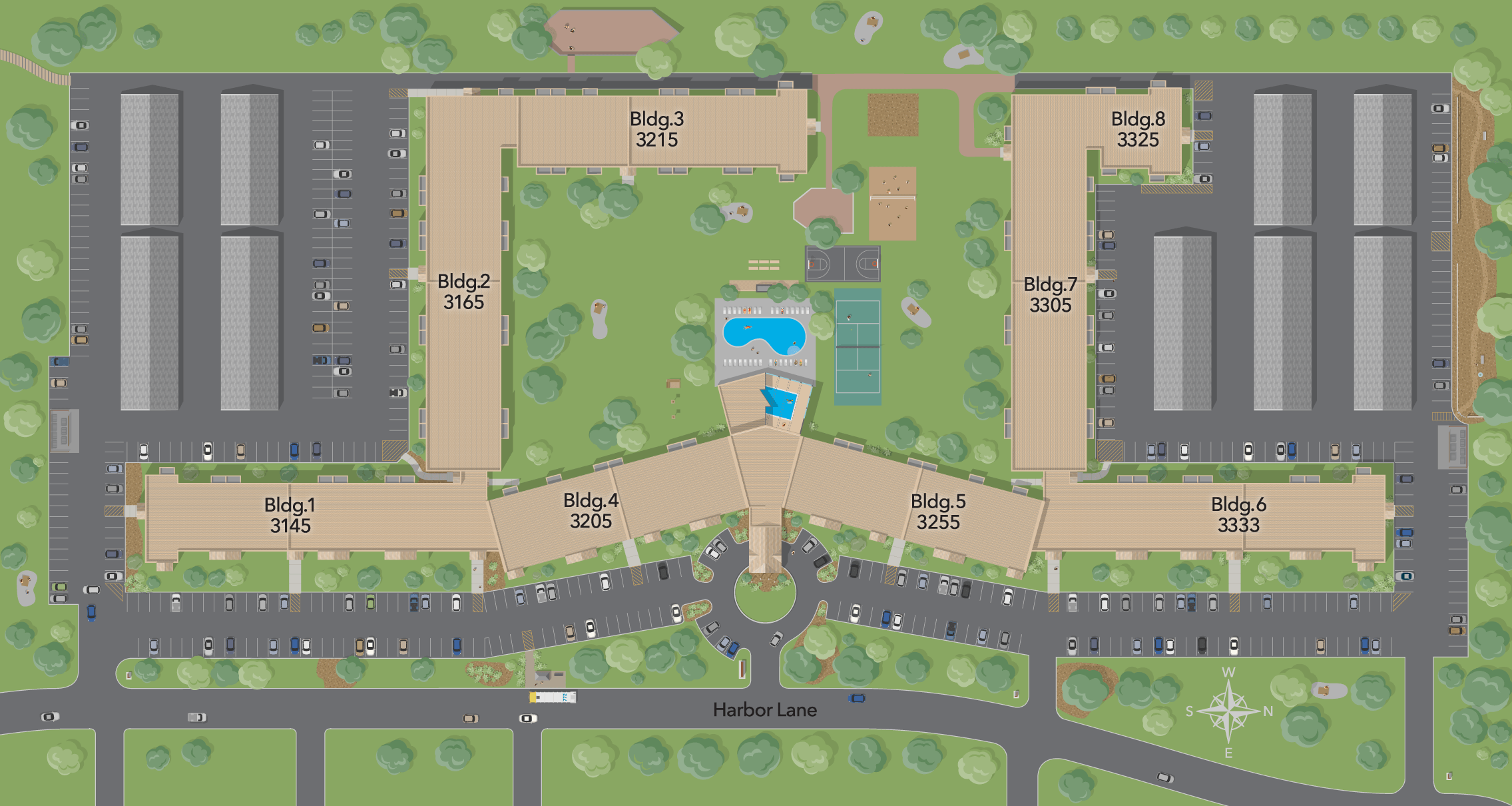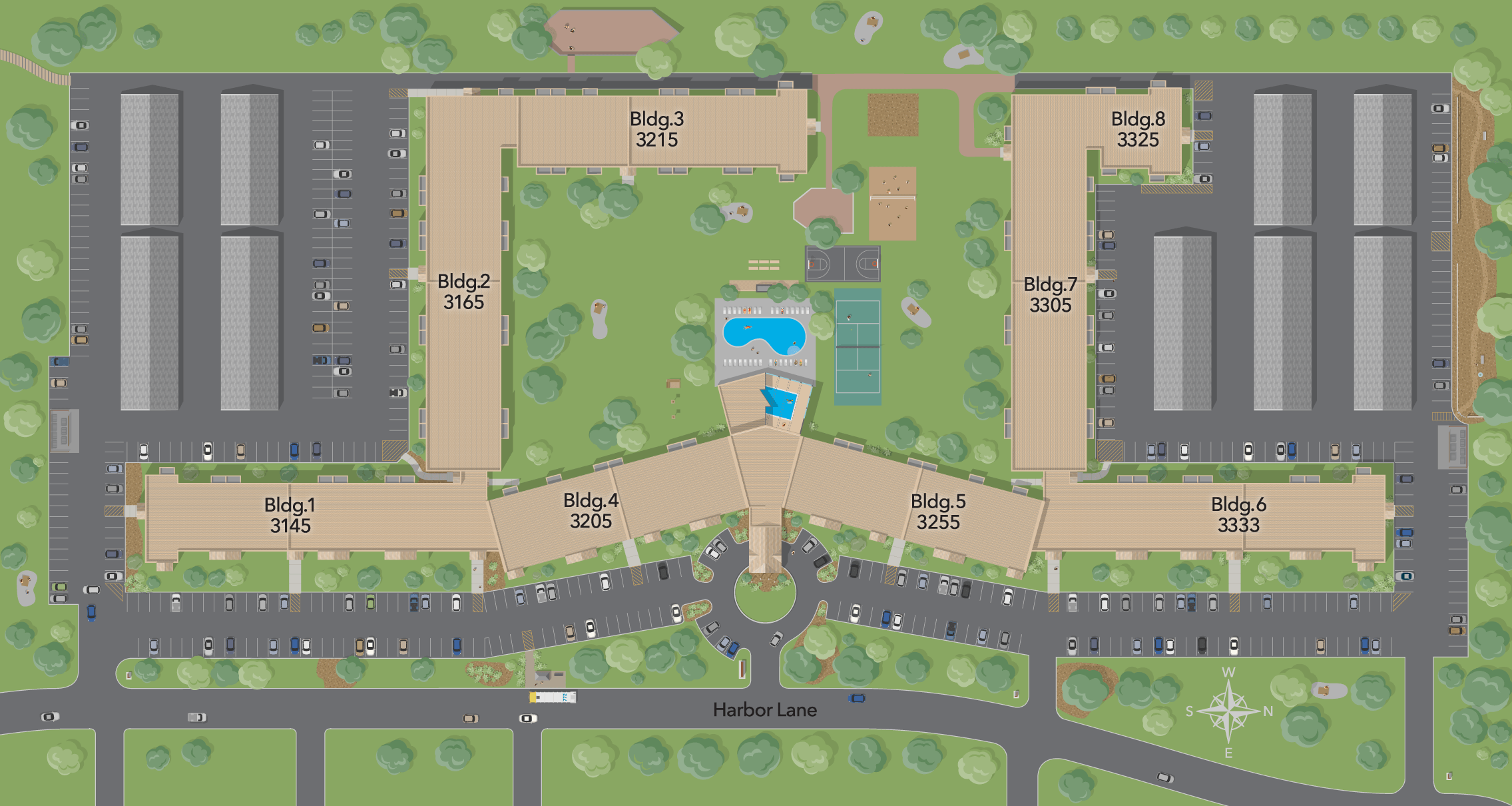 star
star
star
Frequently Asked Questions
Q: WHAT IS THE SECURITY DEPOSIT?

In order to secure an apartment home for the Application & Approval process, applicants are required to place a deposit of $500.00 towards the desired apartment home. This amount is fully refundable up until the point of approval in most circumstances.

Q: WHAT IS THE APPLICATION FEE?

The application fee is $50.00 per person or married couple. Anyone residing in the apartment home over the age of 18 is required to apply as a leaseholder. Additional fees may apply if the applicant has lived outside of Minnesota in the previous 3 years.

Q: DO YOU ALLOW PETS AND WHAT IS THE COST?

We LOVE our FURRY FRIENDS! We warmly welcome cats and dogs and do not have restrictions on size or breed. Large and small we take them ALL! There are dedicated Canine Friendly buildings within our Community. A $500.00 non-refundable ONE TIME Pet Fee is required per household (not per pet). Monthly Pet Rent is $15 per feline and $25 - $35 per canine. There are no fees at this time for bunnies, gerbils, guinea pigs, birds, hamsters, chinchillas, hedgehogs and other small animals.

Q: DO YOU HAVE EXTRA STORAGE AVAILABLE?

Yes! They are spacious and SO convenient! Storage Spaces are $45.00 per month. Contact the Management Office today to find out if any special rates are available!

Q: WHAT SCHOOL DISTRICT ARE YOU LOCATED IN?

Currents

is located in the Wayzata School District, ISD #284. Most of our school-aged residents attend Birchview Elementary, Central Middle or Wayzata High School. You can visit www.wayzata.k12.mn.us for more information.

Q: I READ _______ ONLINE.

Take a look at just about any company and you will see unfavorable reviews. While we try to please and accommodate all our residents, we find sometimes you just can't please everyone. We encourage people concerned about things they read online to contact the City of Plymouth Housing Inspections Department to find the facts AND better yet......come take a look for yourself and make an educated decision about what you've read. Please know

Currents

operates as a Fair Housing Provider and is managed by a company that has maintained its licensing at a state and local level for over 25 years.