star
star
star
Amenities
Inspired with an all-inclusive nature, Currents is going overboard to provide convenience with a wealth of sought-after amenities. This is apartment living, redefined.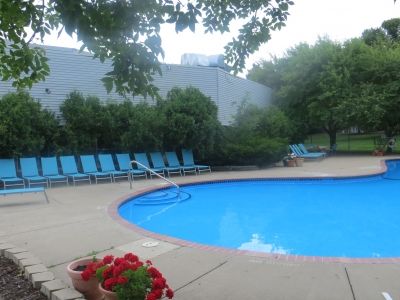 OUTDOOR POOL
There is no better place to enjoy the fleeting moments of a Minnesota summer than our sun splashed 38,000 gallon Outdoor Pool! The Sundeck is designed to promote a relaxing environment for you to lounge in comfortable patio furniture while soaking in the rays.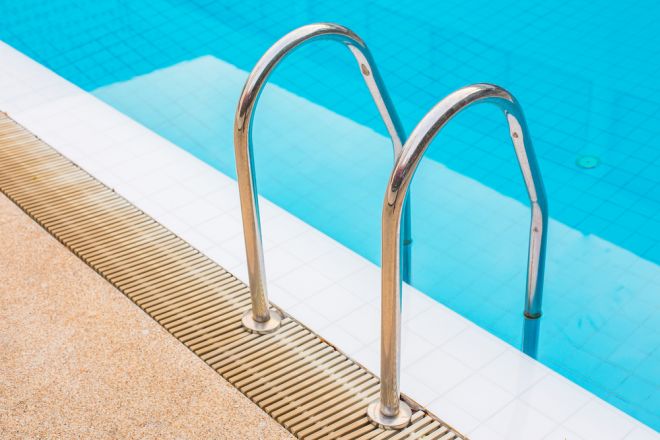 INDOOR POOL // NATATORIUM
A scenic and inviting seaport village awaits you in the indoor heart of the Currents Community! Relax, renew and indulge within the 5,000 square foot destination oasis. Enjoy an invigorating dip in bikini blue waters or cozy up with a book as the warmth and humidity of your environment replenishes and invigorates you.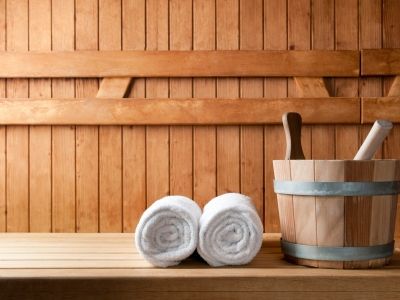 DRY SAUNA
Promote overall wellness with a detoxification regimen in the tranquility of the conventional Dry Saunas which are beautifully designed with an unforgettable flirty flair. You'll go home feeling energized and enlightened.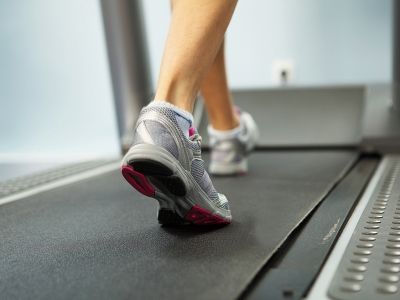 FITNESS CENTER
Staying in SHIP SHAPE has never been easier with 24/7 access to our Fitness Center. It is equipped with state-of-the-art strength training and cardio equipment, whenever you're ready, so is the gym!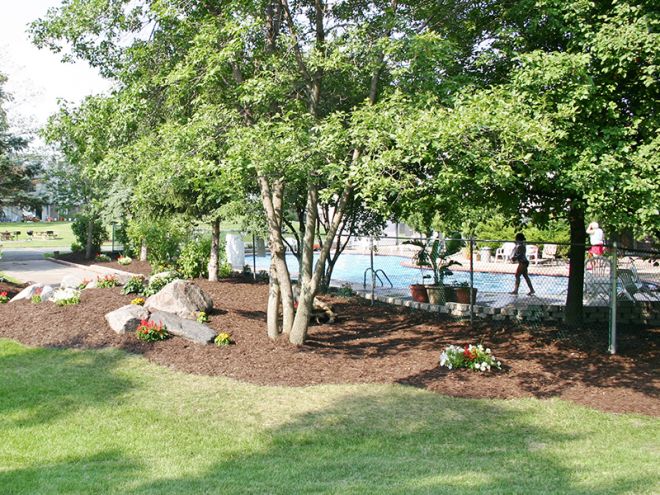 ALL THINGS OUTDOORS COURTYARD
Within the 727,040 square feet of manicured outdoor spaces you will find hidden treasures scattered throughout the outdoor heart of our community. Whether you're looking for leisure or sport, you will find it here.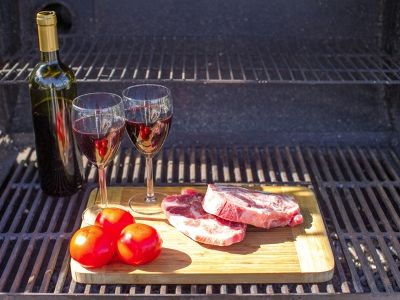 PICNIC & BARBEQUE STATIONS
So much more than just cooking, to barbeque is a bonding experience! So step out of your apartment and into the fresh air while you take advantage of the wonderful spring, summer and fall weather to gather with friends and family for a picnic. You will find several of these convenient stations scattered throughout the Courtyard and Community.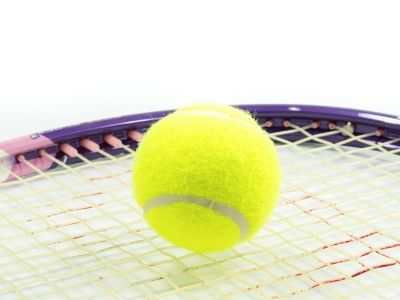 TRIPLE COURTS
Tennis, Basketball & Volleyball: An invigorating workout is never further away than stepping outside your door. Play a charismatic game of singles on the Tennis Court or burn 585 calories in a 45 minute challenge on the Volleyball Court. Want an option for all ages, participate in a game of hoops on the Basketball Court. No Equipment? No Problem!  Stop by the Concierge's Desk for a complimentary rental.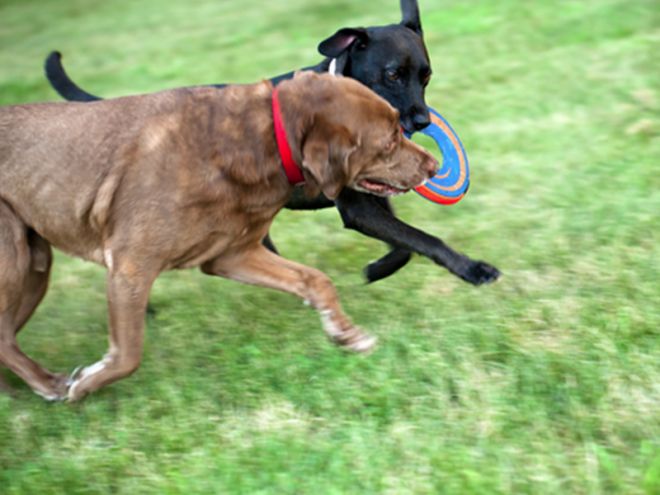 OFF LEASH BARK PARKS
Your dog will love having adventures at the smaller Bark pArk, meeting a host of furry friends…big and small. For big fun, the private off-leash DogYard offers over 23,000 square feet of total play area, including obstacle courses, bone-shaped pools, and more! Dogs can be dogs; humans are permitted at dogs' discretion.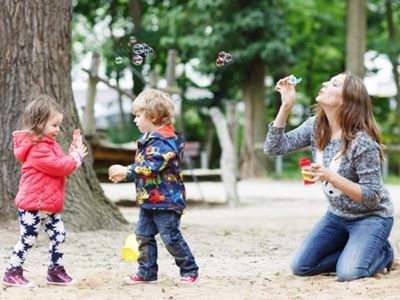 TOT LOT
Located in a giant sandbox, our playground gets children moving and having fun at the same time. Rock climb up to the look-out tower, then soar down the slide to land! Swing into action and traverse the climbing module for Tons-O-Fun for everyone!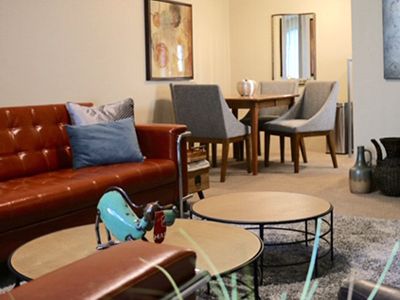 GUEST SUITE
Comfort awaits your guests in CURRENTS Guest Suite. Designed to accommodate any length of stay, your guests will find 758 square feet catered to meet their needs. Fully furnished with complete housewares and linen packages.....they will never want to leave.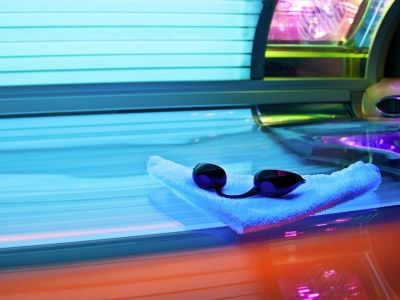 TANNING SUITE
An especially popular destination during the long Minnesota winters, our private Tanning Suite offers an escape to the tropics and a dose of Vitamin D year round.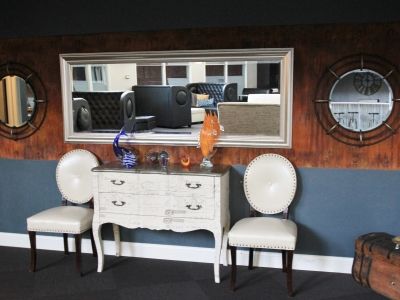 DECK HOUSE LOUNGE
Mark your calendars as CURRENTS hosts Resident Events in this flexible space featuring a café, plenty of seating and a spectacular view of the Natatorium!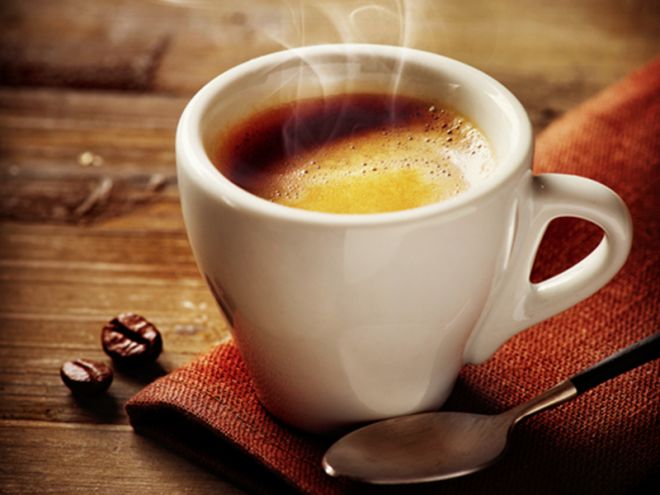 COFFEE CAFE
Morning or afternoon, before you head out, stop by the Coffee Cafe for a complimentary 'Cup of Joe'! Offering coffee, hot tea and seasonal beverages, this staple is available six days of the week.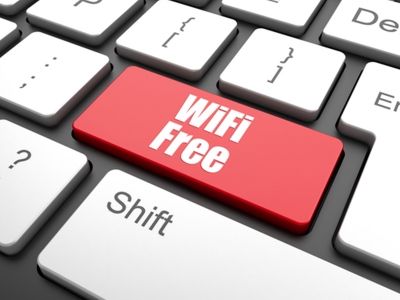 COMPLIMENTARY WI-FI HOTSPOTS
The Business & Recreational Building offers a complimentary Wi-Fi area to Currents Residents. Several locations are adorned with seating to make this a convenient and accessible service available 24 hours a day.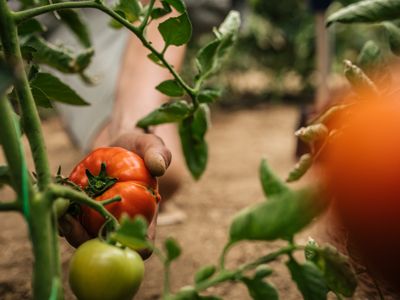 COMMUNITY GARDEN
Raise fruit, vegetables, herbs and flowers in your own community garden plot. The garden helps relieve stress and promotes wellness while providing social opportunities that build a sense of community…..hence Community Garden.
star
star
star
Features & Services
More than just a place to live, Currents offers endless perks of convenience. To name a few...
Business Center Services
Controlled Access Entrances
Convenience Store with Video Library
Sedan Service
24-Hour Emergency Maintenance
Concierge Services
Grocery Delivery
At Your Door Transit Service
Recycling Program
Parcel Services
Laundering Services
Equipment Rentals
Daily News Stand & Delivery
Farmer's Market
Snack & Beverage Vending
AND MORE!