star
star
star
Life At CURRENTS
Make 'the Good Life' your life. Your course is set for redefined apartment living with our ideal location, unique design features and unparalleled amenities and services. A well-rounded lifestyle experience in a beautiful setting is awaiting you.
Ideally located in the heart of downtown Plymouth but tucked away from the mainstream, Currents is surrounded by a wide array of shopping, dining and entertainment. Our central location puts you just moments from a trifecta of Minnesota's best; Minneapolis' most exciting attractions, businesses and outdoor adventure, Maple Groves' Arbor Lakes Shopping & Entertainment District and all of the luxury and relaxation offered by Lake Minnetonka & the Wayzata Bay.
Currents offers some of the largest one and two bedroom residences in the Twin Cities area with thoughtfully appointed and well-defined living spaces in subtle undertones with earthy accents. Our sweeping renovation unveils new treasures around each corner.
Get ready to Live it Well as Currents has the most sought-after amenities. Our community boasts sparking Pools, a Fitness Center, Tennis, Basketball and Volleyball Courts, Dry Saunas, Tanning Facilities, On-Premises Store, Business Center Services, Wi-Fi, Coffee Café and Guest & Travel Accommodations. And this is just a portion of the line-up!
Our dedicated staff would like to invite you to enjoy the luxury and attentive service for your lifestyle retreat destination at Currents.
star
star
star
Resident Benefits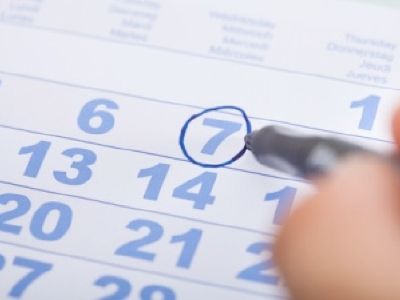 THE EVENT SCENE
Let us fill your calendar with activity and community. CURRENTS offers many events each month, with new programs and gatherings offered throughout the year. What's better than breaking bread with friends and neighbors? Join us for breakfast, dinner or popcorn at the movies.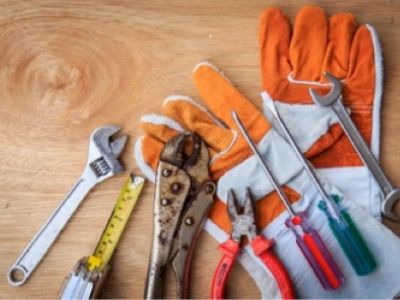 24-HOUR EMERGENCY MAINTENANCE
You can rest easy knowing Currents offers Emergency Maintenance Services around the clock! Benefit from the opportunity to speak to a live, local person outside of normal business hours in addition to the quick response time of an in-house staff.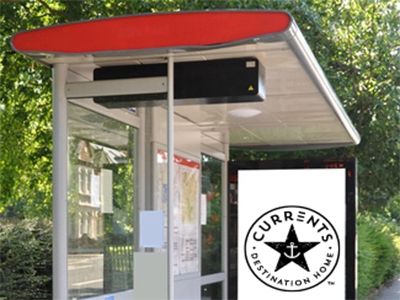 TRANSPORTATION SERVICES
Currents is conveniently located on the Plymouth & Minneapolis bus transit lines! Just outside your door is an MetroTransit Express Stop, Route 772, to bring you to the heart of downtown Minneapolis. Additionally, the Plymouth Metrolink or Dial-A-Ride services directly to your door to provide you transportation to anywhere in Plymouth, Ridgedale Mall and more!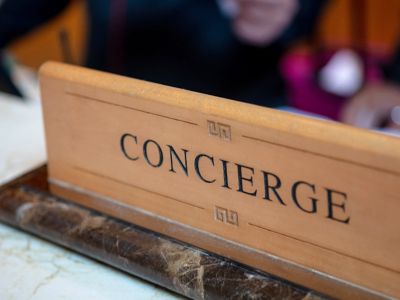 AT YOUR SERVICE
Residents may send and pick up packages, rent movies, arrange services & complimentary rentals and so much more with the Concierges and our on-site Store.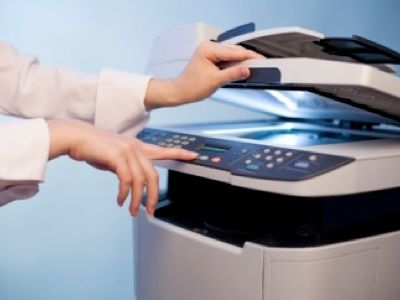 BUSINESS CENTER SERVICES
Copy, facsimile, postal and delivery services are some of the Business Services available for you at Currents. The Business Center Services are another way to assist you with your day to day needs without leaving home.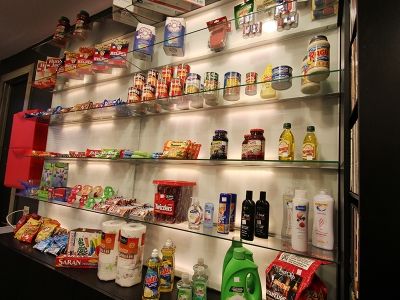 CONVENIENCE ITEMS
The DeckHouse, located in the Business and Recreational Building, is convenience at its finest! Whether you are looking for a last minute dinner idea, soda or snacks, the DeckHouse is stocked and ready. You will also find toiletries, laundry, cleaning, and pet supplies.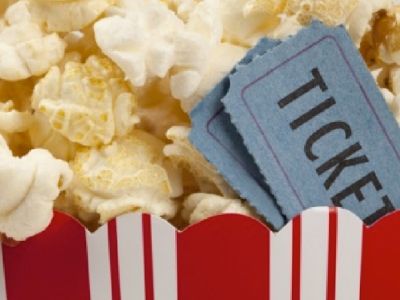 DVD RENTALS
Bigger than a Redbox and closer to home! The DeckHouse features a video library with a wide variety of over 1,500 titles from new releases to the classics available for you to rent by the night.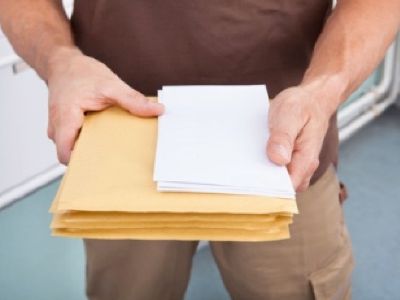 PARCEL SERVICES
Your one stop shop for sending or receiving, we've got you covered! All package deliveries from the United States Postal Service, Amazon, UPS, FedEx and more come through our door! We sign in each package so that you may pick it up at your convenience and no longer have to worry about missing a delivery. Also provided are postage sales, USPS Flat Rate shipping packages and an official UPS Pick Up location.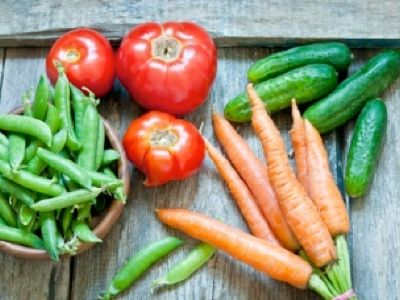 FARMER'S MARKET
We've even brought the farm home to you! We have teamed up with a Twin Cities area farmer to provide you the freshest vegetables right from the field for FREE! Everything from sweet corn, green beans, carrots, potatoes and squash. Each season, we bring in farm fresh produce.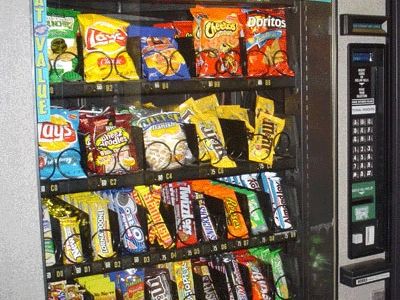 SNACK & BEVERAGE VENDING
Looking for a sweet (or salty!) treat outside the DeckHouse hours? Located on the main level of the Business & Recreational building, Currents offers snack and beverage vending 24 hours a day.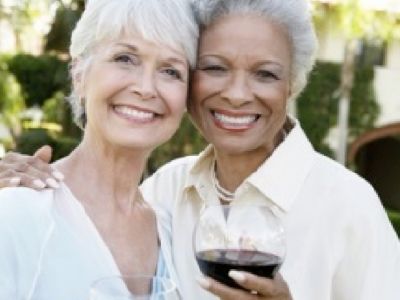 50 PLUS CLUB
Currents is partnering with IOCP/CONECT to bring our 50 Plus population life enriching social experiences and services. This rapidly expanding group is waiting to welcome you!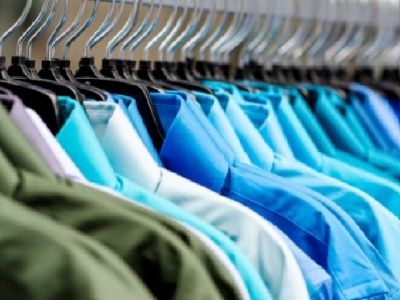 Dry Cleaning & Laundering
CURRENTS has teamed up with a local small business to provide you with dry cleaning and laundering services. We've made it easier than ever to have your laundering and dry cleaning needs met and eliminated the need to leave home! Let the Concierge Department coordinate your drop-off and pick-up service.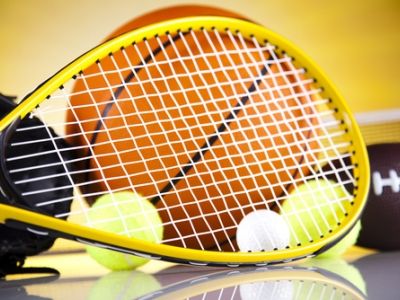 COMPLIMENTARY RENTAL SERVICES
Enjoy the great biking paths just outside your door with a complimentary bicycle rental! As our Resident, you have exclusive access to complimentary rentals that will help you take full advantage of the Community features. Tennis rackets and balls, basketballs, volleyballs, two-wheel dollies, shovels for snow season, grocery carts and more are available for your convenience in the Concierge Department.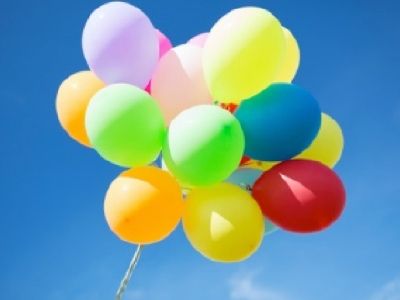 BALLOON BOUQUETS
The DeckHouse is your new party headquarters! Our talented staff can create beautiful bouquets for birthday parties, anniversaries, baby or wedding showers and much more. From standard balloons to large Mylar balloons, the DeckHouse will make celebrating your special occasion simple.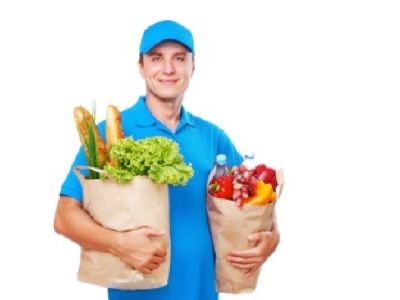 GROCERY DELIVERY
Local grocers include Currents in their to-your-door delivery service area. Now the hardest part about grocery shopping is unpacking the bags!
star
star
star
Testimonials & Reviews
Thank you for making our home at Currents a wonderful place to live. The staff is very attentive and you do so many extras like the FREE Farmers Market, Bingo & Night at the Movies.
Your staff has been professional and courteous since the day we moved in. Thank you for having the best service and nicest staff of any place I have ever lived!
Huge apartments. Two pools. Tennis. Guest Suites. On-Site Store. Coffee Café. Free WiFi! Fitness Center. Dog Park. Nature Area. What more could I ask for? Thank you Currents ... You're the BEST!
They check in with us regularly to make sure everything is okay and to see if we need anything. They seriously want to make sure we're happy. This place is great and the staff are caring and friendly.
Everything is very clean and the decorating is incredible. The location is ideal. You can walk to just about anything. They have transportation that will take you to the mall or grocery shopping. Currents has everything you need.
You won't be disappointed in the travel suites at Currents. They are VERY nice, HUGE and have everything you can think of. MUCH better than any hotel I have stayed at and they allow pets! The amenities are endless and they bend over backwards to help out. Thank you Currents!